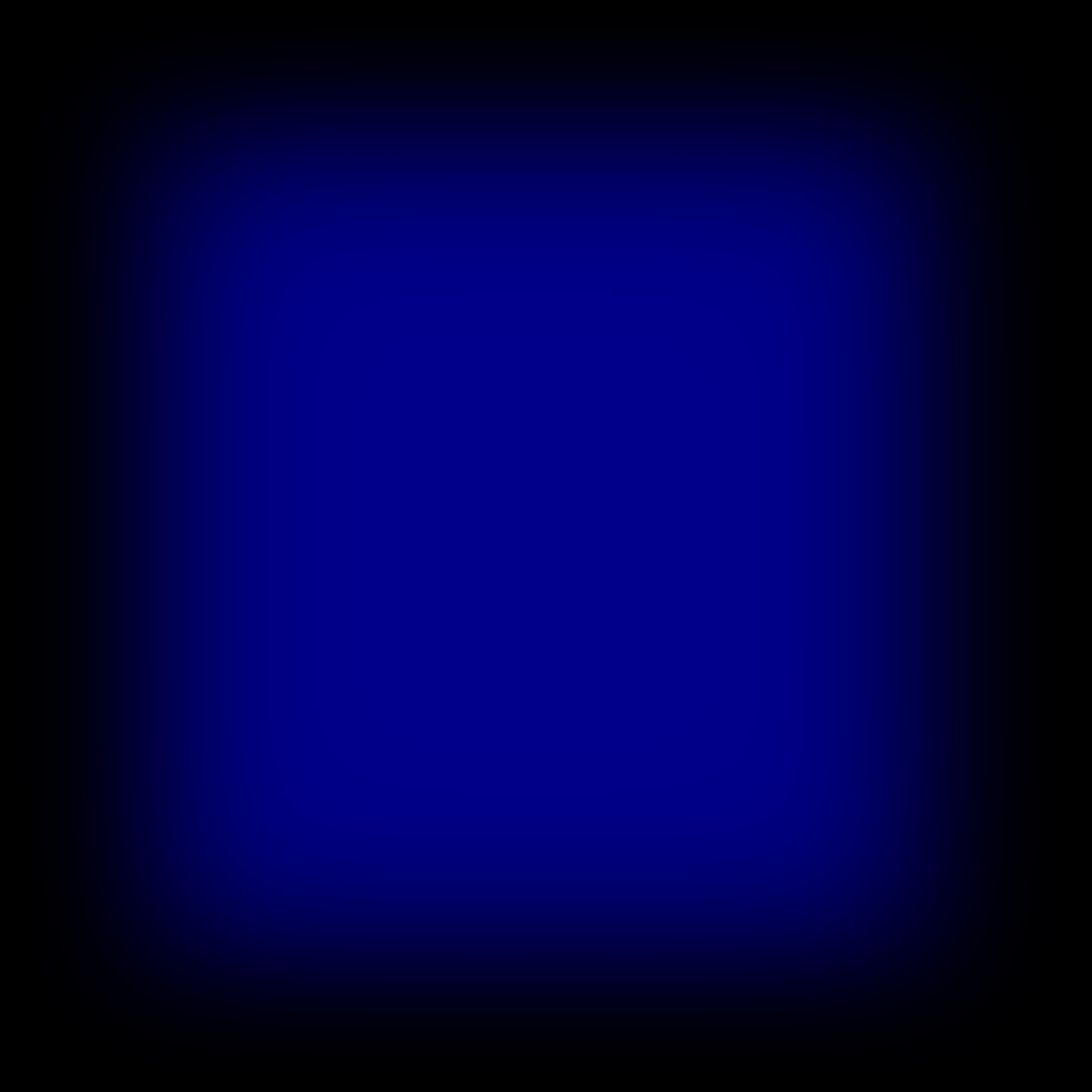 The vision of the Center for Intelligent Systems, Control, and Robotics (CISCOR) is to use state-of-the-art technology to develop practical solutions to problems in systems, control and robotics for applications in industry and government.
CISCOR represents a cooperative approach for conducting interdisciplinary research in the automated systems area across two departments (Mechanical and Electrical & Computer) in the FAMU/FSU College of Engineering and the FSU Departments of Scientific Computing and Computer Science. The Center's goal is to provide a means for the State of Florida to achieve national prominence in the area of automated systems and to assume a leadership role in the State of Florida's technology of the future. Established in 2003, CISCOR has become a leading center in Florida for the development and implementation of technologies related to Intelligent Systems, Control, and Robotics.
CISCOR WELCOMES NEW FACULTY
OLUBENGA M. ANUBI, Ph.D.
Dr. Anubi is an Assistant Professor of Electrical & Computer Engineering, a faculty member of the Center for Advanced Power Systems (CAPS) and a co-director of the Decision & Secure Systems Group at FSU.
OSCAR CHUY, Ph.D.
Dr. Chuy is a part of the faculty of Electrical and Computer Engineering at FSU. He has a Ph.D. in Bioengineering and Robotics from Tohoku University with research interests in Robotics, Intelligent Systems, and Control of Assistive Devices.
LINDA DeBRUNNER, Ph.D.
Dr. DeBrunner is a Professor in Electrical and Computer Engineering. Her research interests include digital signal processing hardware, special-purpose digital systems and computer arithmetic.
DAMION DUNLAP, Ph.D.
Dr. Dunlap is a part of the Panama City Mechanical Engineering faculty. He is currently the faculty advisor for the FSU PC Association for Computing Machinery (ACM) student organization.
DANIEL GEORGIADIS, Ph.D.
Dr. Georgiadis is an industry expert in Systems Engineering, and an active member of the American Society of Naval Engineers (ASNE) and the Society of Naval Architects and Marine Engineers (SNAME).
CHRISTIAN HUBICKI, Ph.D.
Dr. Christian Hubicki is an Assistant Professor of Mechanical Engineering. His research specializes in bipedal locomotion, specifically optimization methods that apply to both legged robotics and biomechanics.